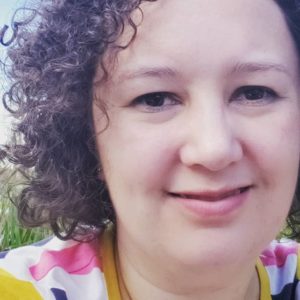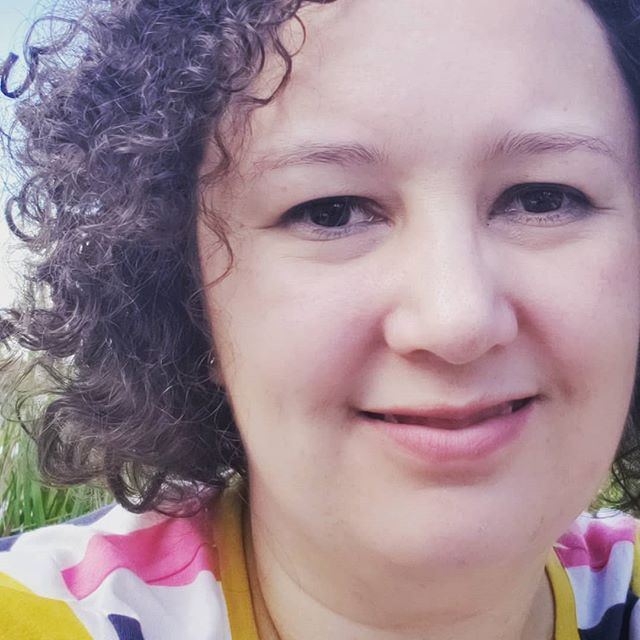 Hi! I'm Angela.
I'm a "Renaissance woman" with a lot of interests and hobbies.
This is my personal website where I plan to talk about the different things I do.
Status: plotting new things
I have lots of free time thanks to self quarantine. I'm using this time to work on new ideas.
My current hustles
Website Development
I'm a professional web developer with over 12 years of experience in helping individuals, nonprofits, and businesses in many industries get their creations, ideas, and services online.
Gaming & nerdiness
I'm a gamer, nerd, and occasional cosplayer. This comes out in various forms throughout the web. You can check out this side of me through my gaming streams, videos, and social media.
Foster dog parenting
Dogs are great. I have adopted rescue dogs and often open my home to take care of foster dogs through a local animal rescue. It's both rewarding and fun.