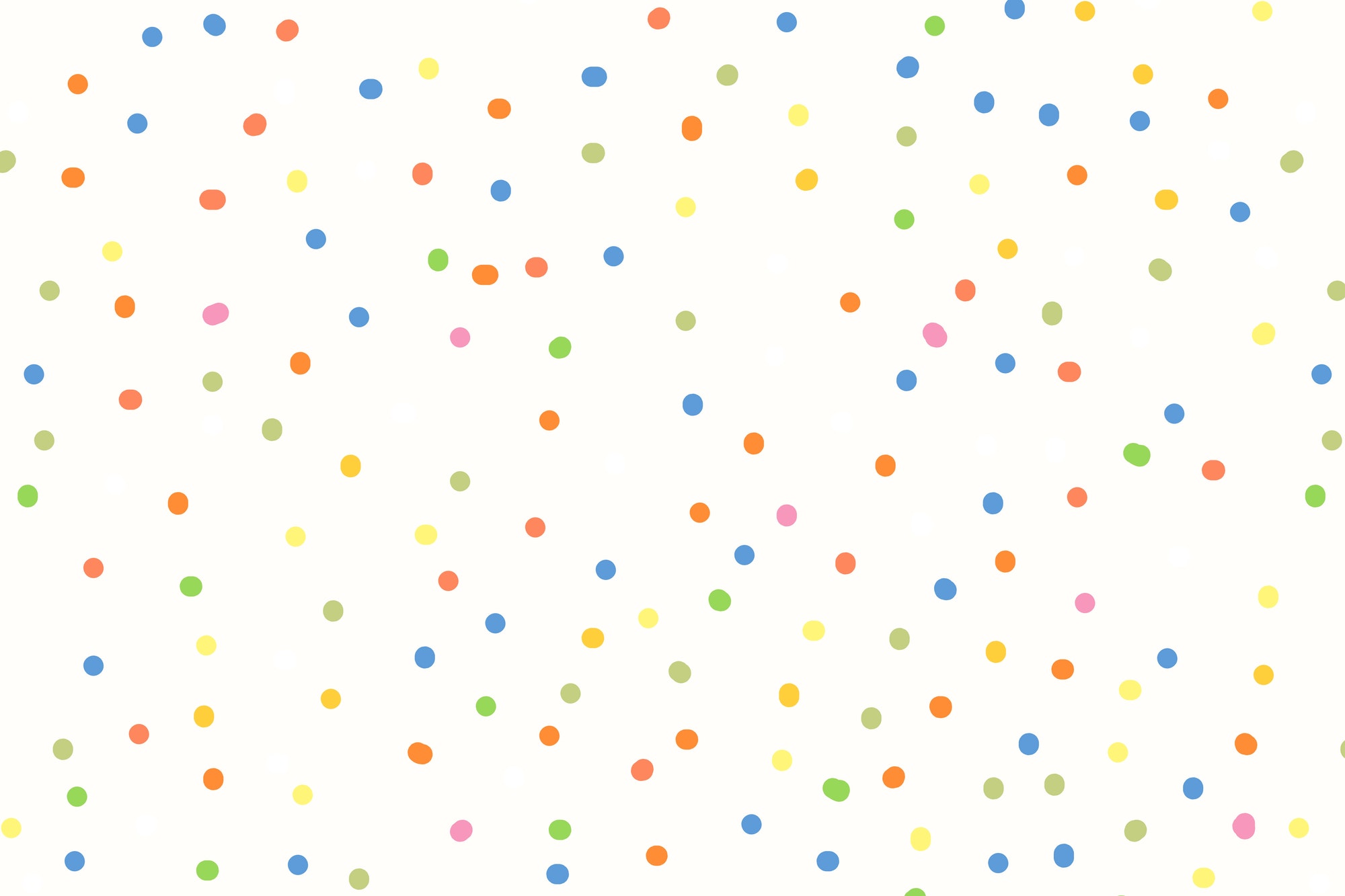 Did you find me at WDS?
I am over here trying to live a remarkable life in a conventional world. Maybe we can figure it out together.
Maybe we met at a meetup, or in line for one of the many WDS events, or we saw info about each other on The Hub. There's a lot going on with this un-conference.
Here are some handy links, or keep scrolling through my website.
I've worked with some of the biggest names in tech: Amazon, Microsoft, and T-Mobile.
I've been fixing ALL KINDS of website problems since 2006. Over 15 years now.
Using my experience over the years I am now helping small businesses, individuals, and nonprofits with their websites. I fix issues, customize solutions, and keep websites running well.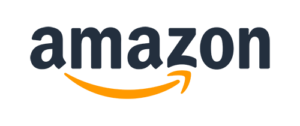 Renaissance Woman

"a woman who is interested in and knows a lot about many things"

– Merriam-Webster
Some of the many other things I do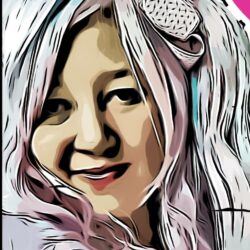 Gaming & nerdiness
I'm a gamer, nerd, and occasional cosplayer. This comes out in various forms throughout the web. You can check out this side of me through my gaming streams, videos, and social media.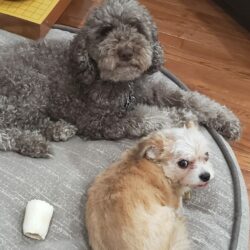 Foster dog parenting
Dogs are great. I have adopted rescue dogs and often open my home to take care of foster dogs through a local animal rescue. It's both rewarding and fun. Plus I made an Instagram account for my doggos.