I'm a professional web developer with over 15 years of experience helping individuals, nonprofits, and businesses in many industries get their creations, ideas, and services online.
Some of my past big-name projects: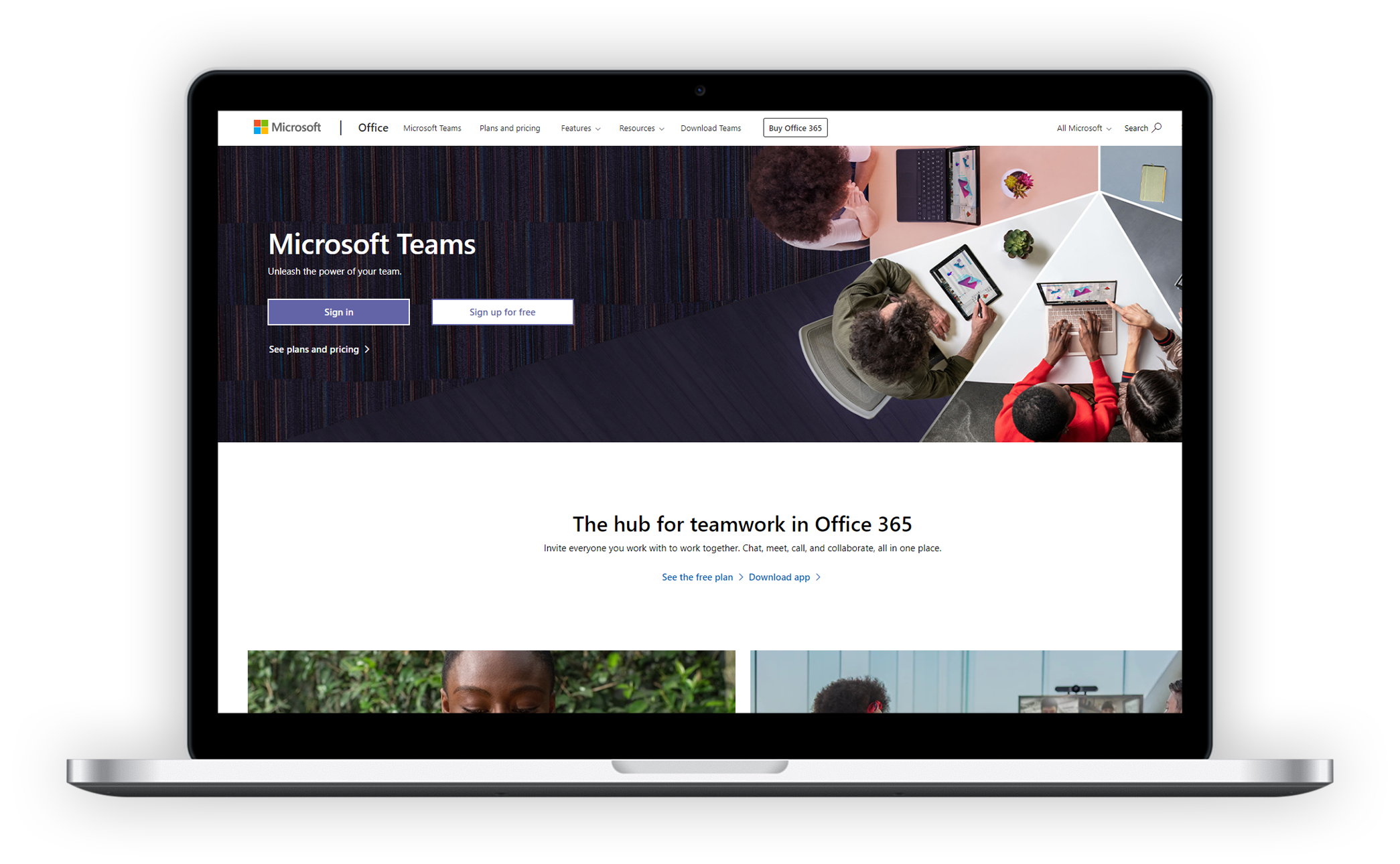 ---
During the pandemic, I have been working as a freelancer or consultant to help normal people and small companies with their websites. I often come in as the "website fixer" to save the day.
More info coming soon.
For now, check out these links.
I created Code Rocket Studios, LLC for when I need to freelance, such as during the pandemic.
Currently, my LinkedIn profile has more details of my professional experience.
My profile on CodePen has various code snippets that I share with the web dev community.