For over 15 years I have worked as a website developer helping individuals, nonprofits, and businesses in many industries get their creations, ideas, and services online.
Some of my past employers: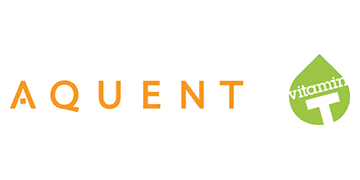 ---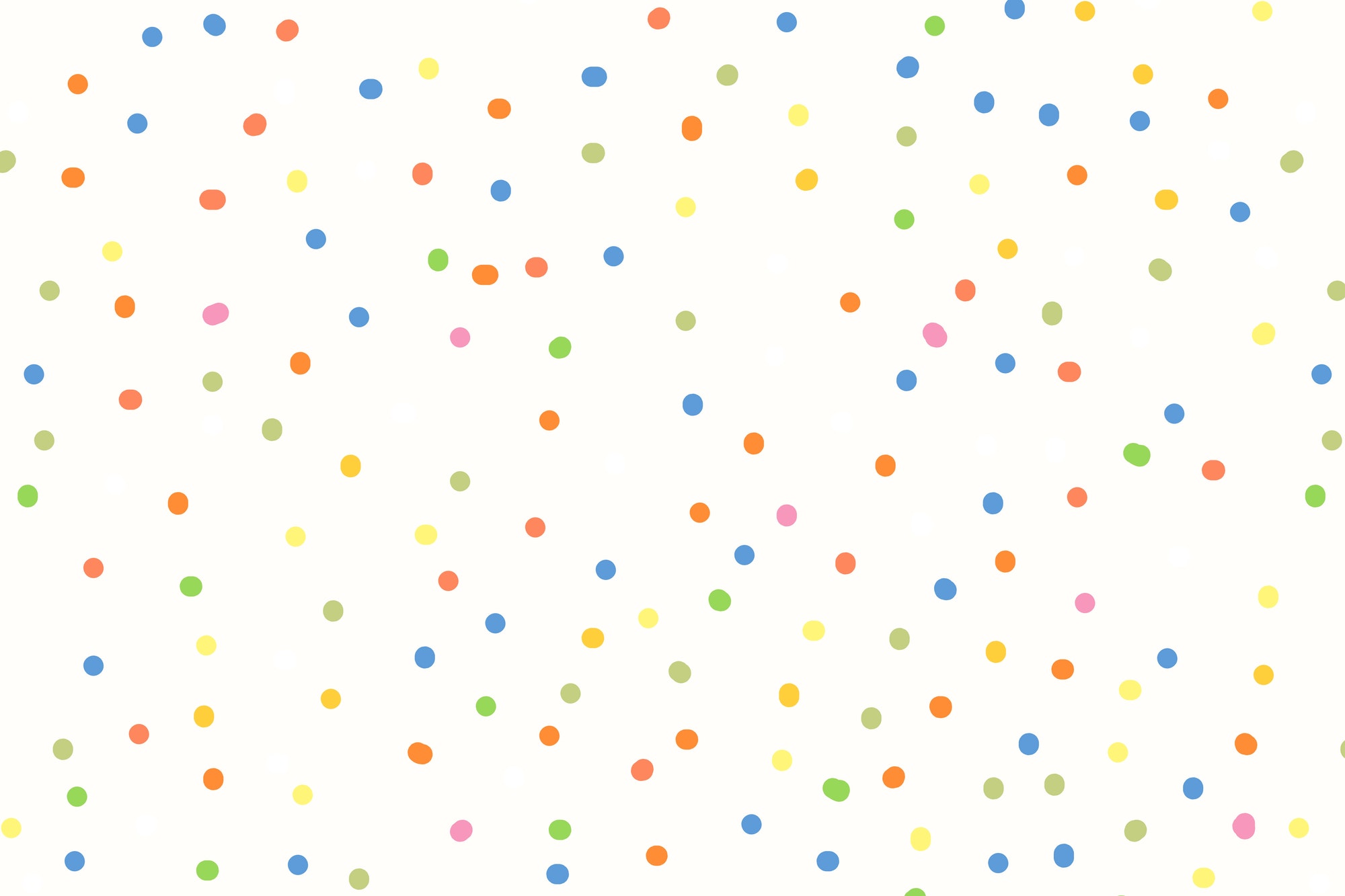 Now I work as a consultant to help people and small companies with their websites. I often come in as the "website fixer" to save the day.
---
Some of my past big-name projects:
My role was custom coding Accessibility fixes for the LivePerson chat on the Microsoft Office 365 websites in 2019.

This cell phone company's support website needed to be responsive so it can work better on various screen sizes. This meant it needed a complete overhaul. Project was in 2016-2017.

Between 2011 and 2013 I completed the development and code fixing for hundreds of children's picture e-books in prep for the Kindle Fire release.
More info coming soon
For now, check out these links.
I created Code Rocket Studios, LLC for when I need to freelance, such as during the pandemic.
Currently, my LinkedIn profile has more details of my professional experience.
My profile on CodePen has various code snippets that I share with the web dev community.